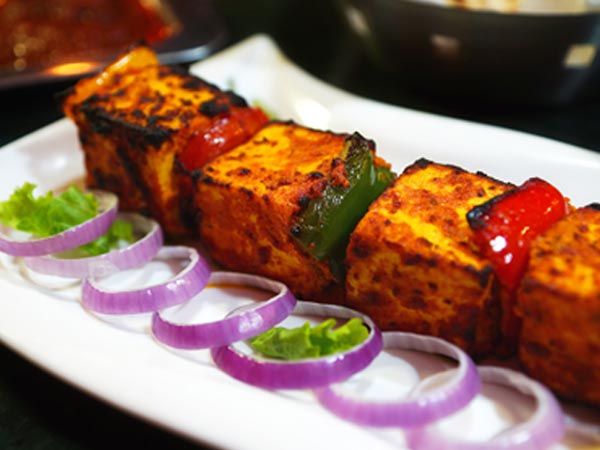 You Will Miss These Chunks of Paneer Marinated in Spices and Grilled in a Tandoor.. everytime you go for a party where we miss you.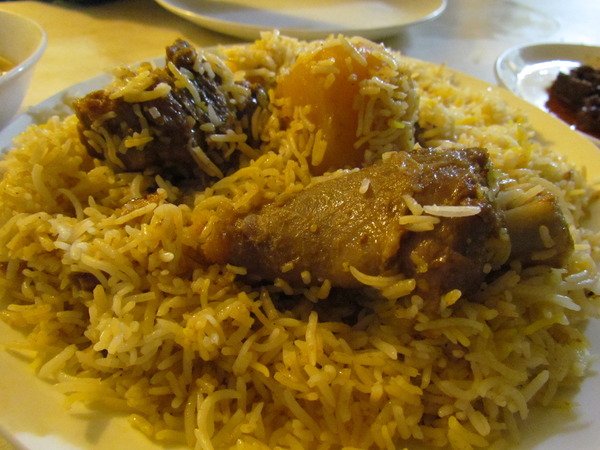 Just Seeing Our Bindass Special biriyani Your Heart Will Say 'Let the diet start from tomorrow'.
Our Promises and Values
Ramp it up at your next soiree party and let the experts handle the cooking. All you have to do is find the perfect party spot and traipse around looking like the hostess with mostest in a luxe dress, of course. Just so you don't have to break into a sweat, we've sussed out the best wedding catering services and private chefs that'll cater to every whim.
The Best Wedding Caterer Welcomes You
Get ready for a gourmet dining experience with Bindass Caterer. By partnering with the best chefs to provide fully customised menus and services, this is us who can do it all. The chefs here know their way around many different kinds of cuisines, be it Bengali cuisine, Muglai, Italian, Chinese or fusion. You don't have to worry about breaking the bank either; they'll work with your budget to meet all your needs
Proud to be Bengali!

Tipical bengali thali.
Fish Biriyani!

Bindass Special dish.
© Bindass Caterer. All Rights Reserved | Design by W3layouts