Range of Dishes
Starters
________
You can expect widest varieties of starter menu from the Best Caterer In Kolkata. We serve both veg and non-veg starters with lip smacking taste. Most Wedding Caterers In Kolkata do not have such varieties and customization in the menu.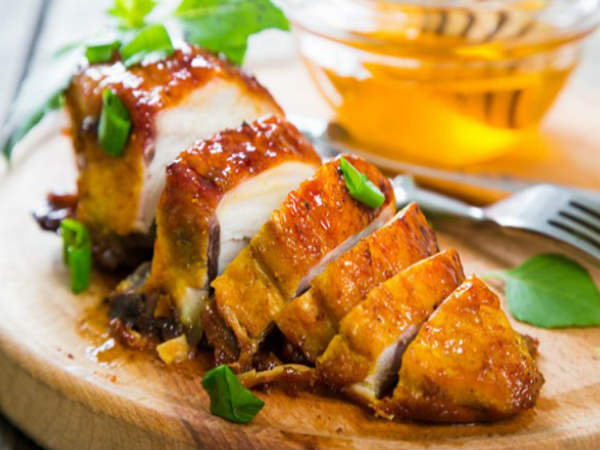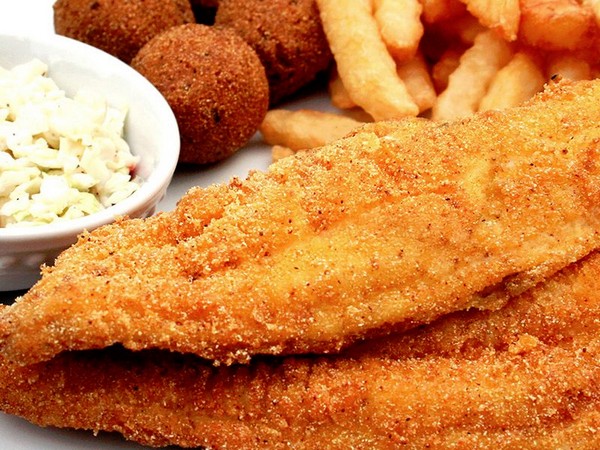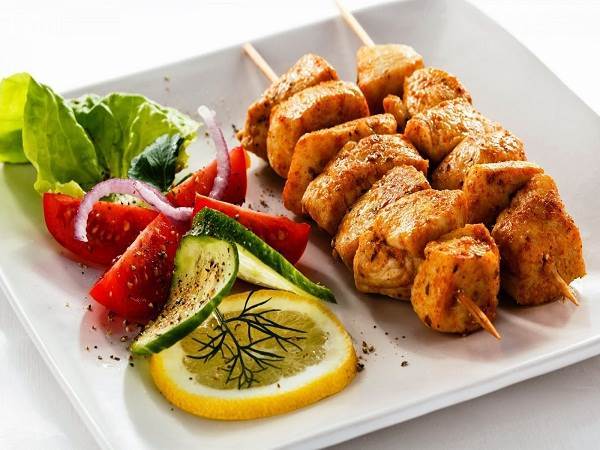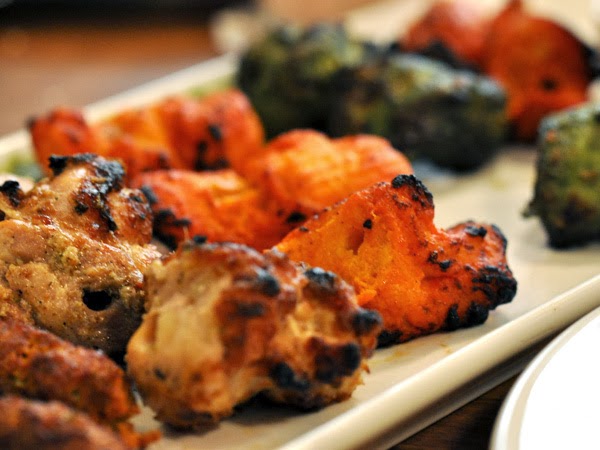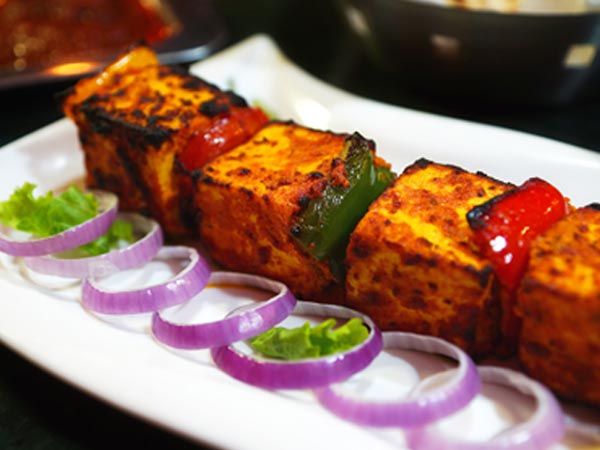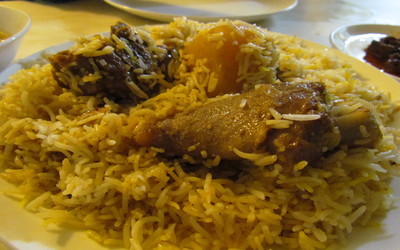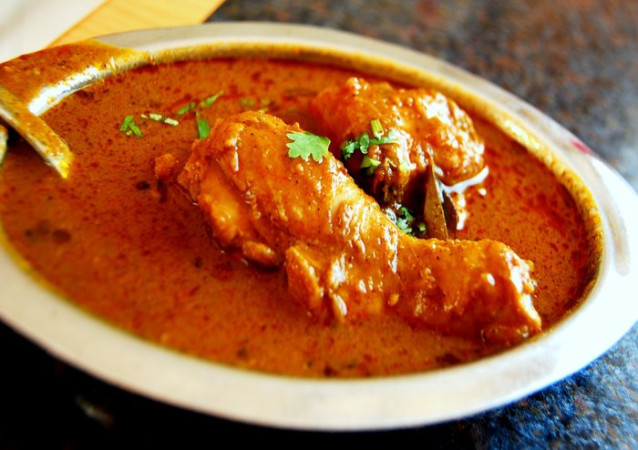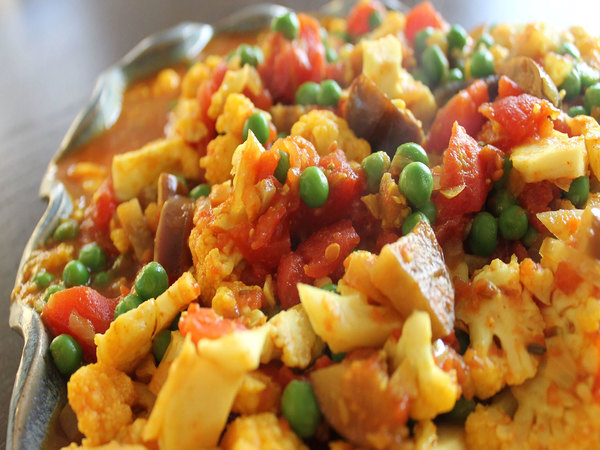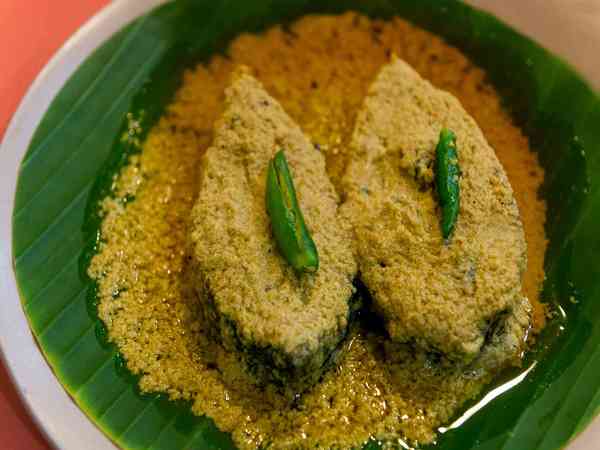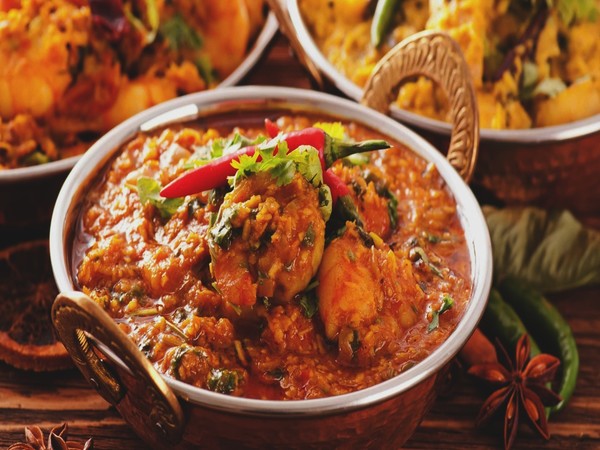 Main Course
___________
Our main course menu ranges from indian, to continental and chinese delicacies. The Best Wedding Caterers In Kolkata will surely live up to the expectations and leave no stone unturned to make your event a memorable one so that your guests remember the food they ate for a long long time.
Desserts
___________
As they say " all's well that ends well". We serve more than 50 varieties of desserts which is the most amongst all Wedding Caterers In Kolkata. if you are looking for the Best Caterer In Kolkata then you have landed at the right place. Just give us a call for the menu and the rates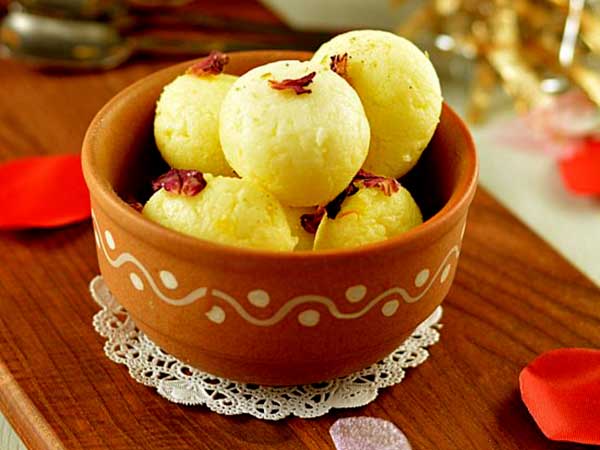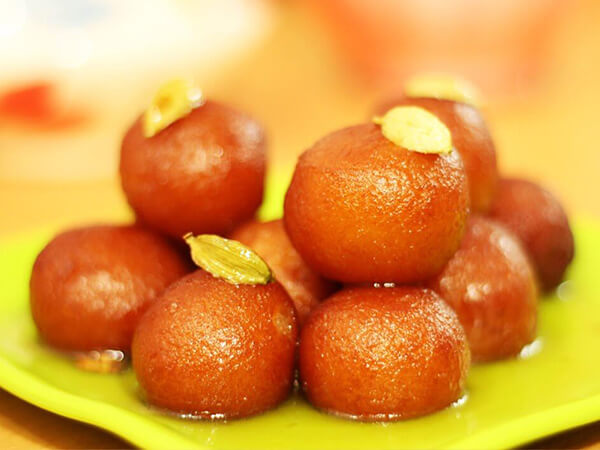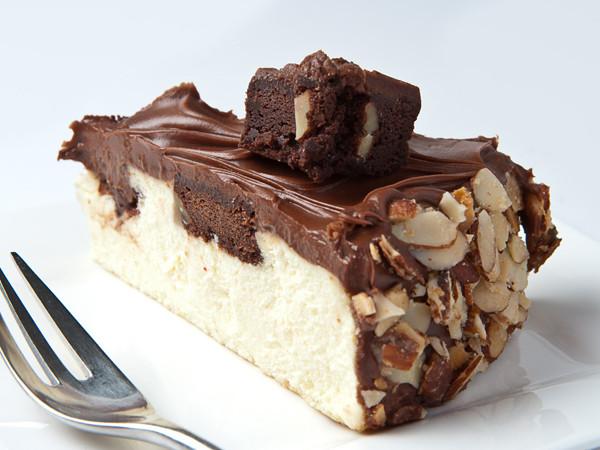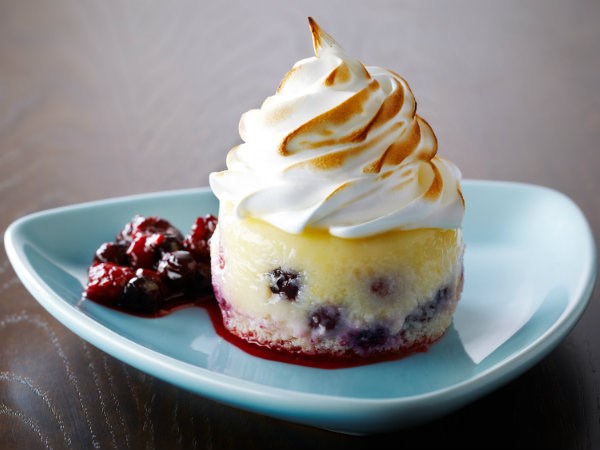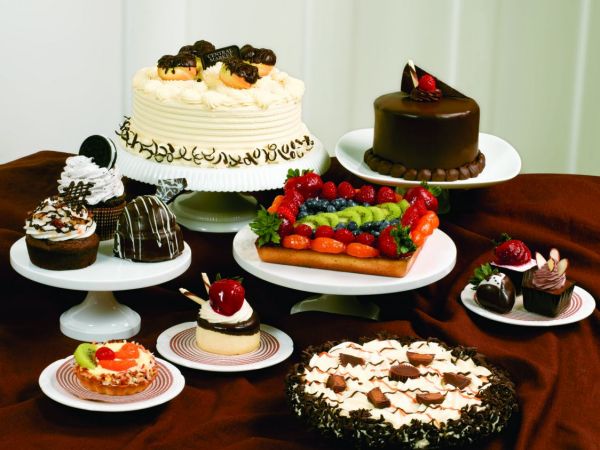 Testimonials
Even words can't describe the quality of services being provided. We hired Bindass Caterer for my wedding reception event and it was a great hit. The food quality was up to the mark, well-organized, and quantity was too sufficient as well. The owner Pankaj Saha was friendly and understood the needs of our demands and provided the service well. All the invitees were impressed and the feedback was good. We are looking forward to more event works with Bindass Caterers.
Sayantan Deb
At Just Dial
From the perspective of quality,taste,quantity of food Bindass caterer is the best one. They are also excellent in decoration of salad counter, mocktail counter,hukka parlour. I would like to mention Pankaj da here for his friendly and professional behaviour..We had chosen them for my marriage reception on 17th Dec and my experience is just awesome.. Every individuals ,attended my reception, appreciated each and every item. We are very much satisfied.
AmartyaAt Just Dial
So far the best service and food quality we have ever had in such an affordable price. All the credit goes to Pankaj Da and team..
Sayar Mridha
At Just Dial
I would love to rate Bindass caterer 5/5. They made my day extremely successful. All my invitees still praise their food and service whenever I meet them. If I need I would again love to book them blindly in future. Thank you Bindass caterer for making my Reception so memorable..
Himadri Samanta
At Just Dial
Bindass Caterer provided food of superb quality at my niece's birthday and my marriage reception. Not only me but all of our guests were highly pleased with the taste and quality of the food. The x-factor was definitely the range of starters. We initially agreed to keep two veg/non-veg however they served at least 4-5 of each type. Few guests even said they didn't see such range of starters elsewhere. Owner Pankaj Da is always willing to listen to the feedbacks and correct them. I highly recommend Bindass Caterer and definitely would like to have them in our upcoming events.
Arnab Sarker
At Sulekha
Superb! Very good job Mr. Pankaj saha . We first time experienced Bindass caterer and we are fully satisfied with their food quality and arrangement. Our occasion date was 6 th June 2019 our son's rice ceremony. Bindas caterer make our function more remarkable. Best of luck and best wishesh for their future path.
Arghya BandyopadhyayAt Sulekha
It was my marriage reception and I was looking for a best in class catering service as it was a once in lifetime event for me. I got in touch with Pankaj Da and Bindass Caterer 2.5 years back through Sulekha.com. I was sceptical about the quality of the service as I had couple of bad experiences earlier when I booked some other caterers through my friends and acquaintances. He offered me to taste his food by coming to an wedding event where he was rendering his service, and told me to book him only if I like the service he was providing there. After trying his food I found no reason to have any doubt on his service, food was good, and all the arrangements were really awesome, which he replicated on the day of my wedding reception too. All my guests were really happy with the quality of food and catering service provided by him. If you are looking for best in class catering service with a reasonable pricing in Kolkata then Bindaas Caterer is the name where your search should end. I was also overwhelmed by the professionalism of Pankaj Da, he understands the needs and expectations of his customers very well and offers his best service the meet the same. I wish him all the best in his future endeavours!!
Diptiman Som
At Sulekha
© Bindass Caterer. All Rights Reserved | Design by W3layouts